Breaking Back 
Jimi tried to start from the beginning, but he developed a painful nerve pinch between the 5th and 6th vertebra. He was out of action the whole of May and the better part of July.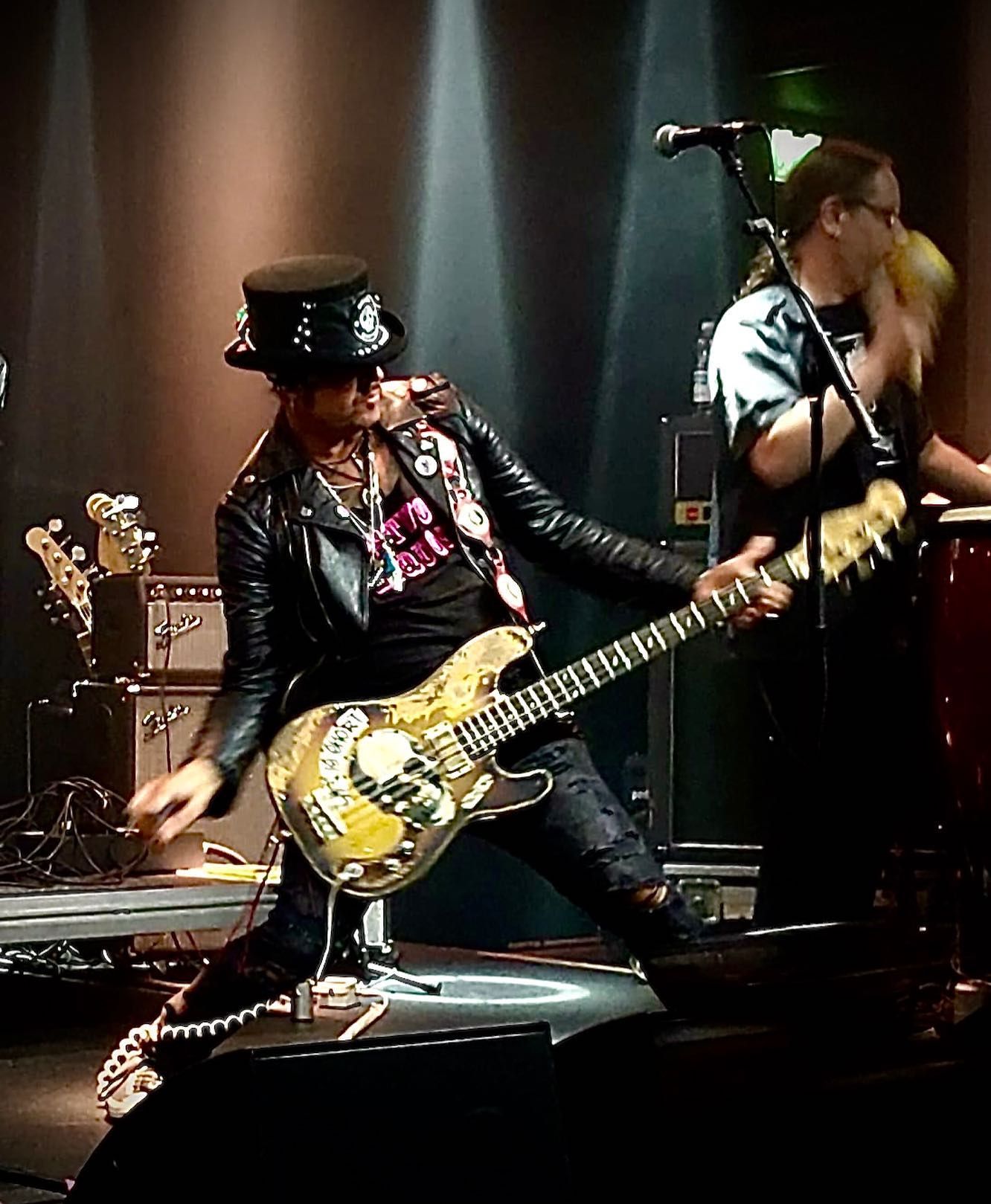 The sessions continued with Mela and guitars. 
Mela is a guitar instrument builder and plays exclusively his hand crafted instruments. 
Finding the perfect sound was not easy, and playing with the unfinished bass tracks was a risky move.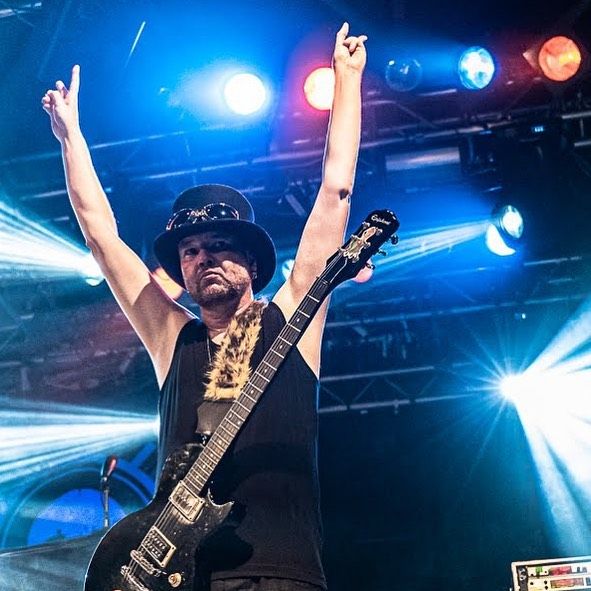 Jimi got back into action later in June and recorded bass tracks again; this time in the pocket and in tune. 
Bass sound and playing style with Precision changed so much that Mela decided to record guitars again for the most part. Mental, but definitely worth it. This time Mela had brought in a selection of Mad Professor effects pedals, which were the foundation of his guitar sound in this album.  
At this point, songs of the album were recorded four times in total. Bass and guitars a few times more on top of that. But who's counting, right? 
Stringed instruments and keyboards and blues harmonicas took until the end of July. And then some more guitars. Most of the keyboard parts were recorded in Haxx's home studio setup. It's always on, so it's convenient to do a quick drive-by-recording in the days between actual studio bookings.  
In June, Haxx started tracking lead and backing vocals.